Girikon Success Story (Global Publishing Company)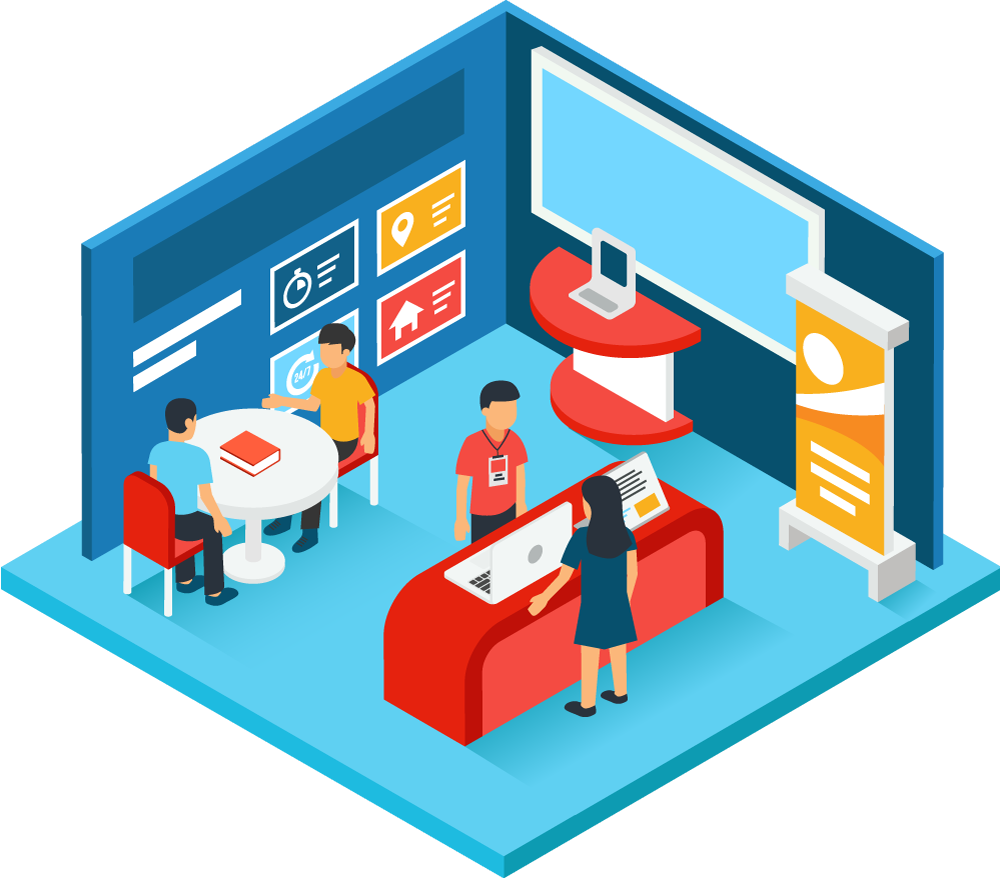 Best Salesforce Consulting Partner…PERIOD

For the past 14 years, I've worked with numerous Salesforce Consulting partners, from very small, boutique style to very big traditional partners (big 5). Girikon has been by far the best partner I've worked so far. They are very receptive, responsive, highly knowledgeable, technical and very quick to address issues to find agreeable solutions. Their cost and value have no comparison in the industry. I highly recommend them and give them a 5 star.

Background
Girikon entered into a contract with a leading business intelligence, academic publishing, knowledge and events business, operating in the Knowledge and Information Economy. Girikon was engaged to implement a CRM which included Lightning enabled Salesforce Sales and Community Cloud, Lightning (presentation layer), Contract Handling with CPQ and DocuSign, MuleSoft Integration and RESTful to Expo CAD integration for one of their Global divisions. After a successful outcome for the Global division Girikon contracted to the second division training and education in 2018.
Girikon was evaluated against a number requirements and providers and was selected due to a medium sized agile team in comparison to larger tier 1 consultancy groups, cost effective rates and track record of quality delivery outcomes. Girikon engaged with the customer on a smaller project where Girikon Salesforce specialisation was required. The successful & quality outcome, the effectiveness of Girikon's onshore/offshore model and positive management of senior stakeholders gained the executive's confidence to invite Girikon to tender alongside other larger vendors for the Global Division for the CRM program.
The Problem
Girikon's team of Salesforce Consultants lead the implementation of the large complex project which included the requirements such as, accommodation of multiple global locations, multiple technologies in use as part of business process. The need was for a scalable solution to accommodate future acquisitions and further global expansion and accommodation for a large group of stakeholders across the organisation.
The solution
Provided the Global division with a scalable customer relationship solution which accommodated for clients at various locations to manage their pre-and post-sales process of booths including sponsorship, delegate and vendor management
The solution brought together different technologies, consolidated work-processes, created synergies across office locations and fully automated the sales operations, quoting, invoicing processes across all locations. The Salesforce lightning enabled customer portals and Expo cad supported branding for hundreds of individual global exhibitors, configurable content management, unique community URLs and floor plan for every event enabling specific event portal branding and management of vendors.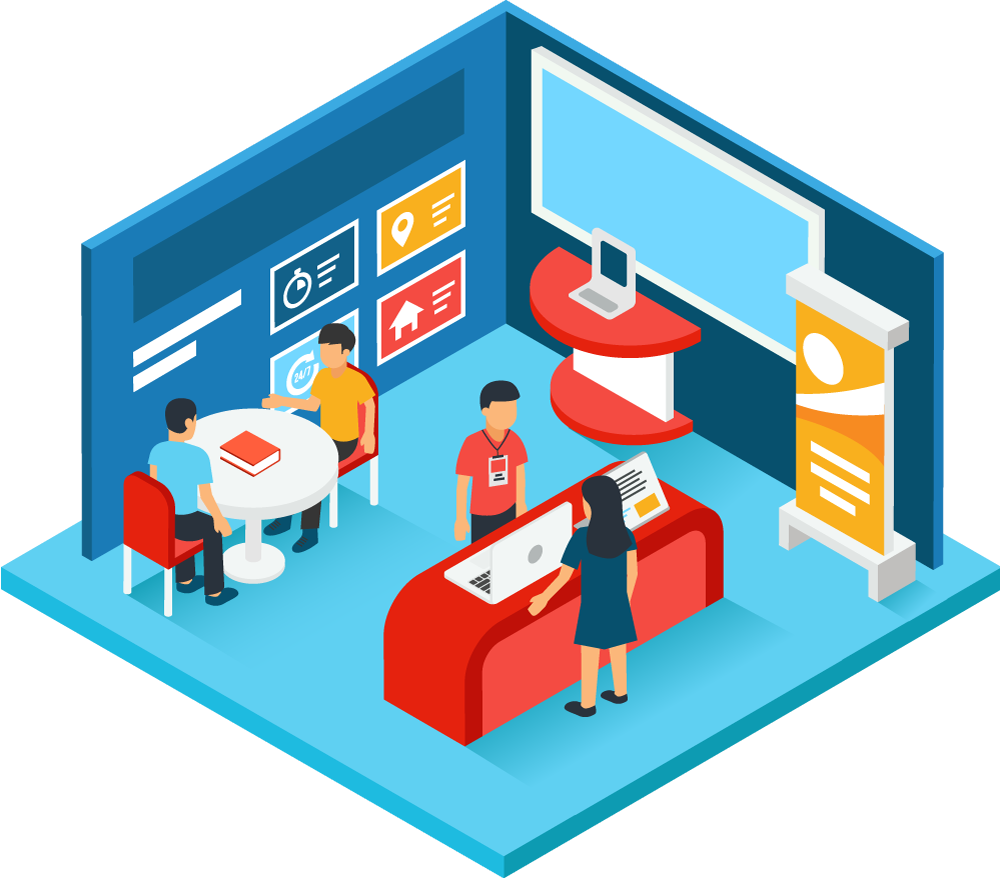 The Outcome
The scalability and interoperability of a Global Customer Relation Management includes a client facing customer, partner and vendor branded portals, automated sales operations and solid downstream finance integration handling. The Global division are now more 100% more efficient. The customer is now able to manage future acquisitions and ensured effective product management into the future.
Share this post on: