Salesforce Partner Community Cloud Implementation
November 19, 2020

Girikon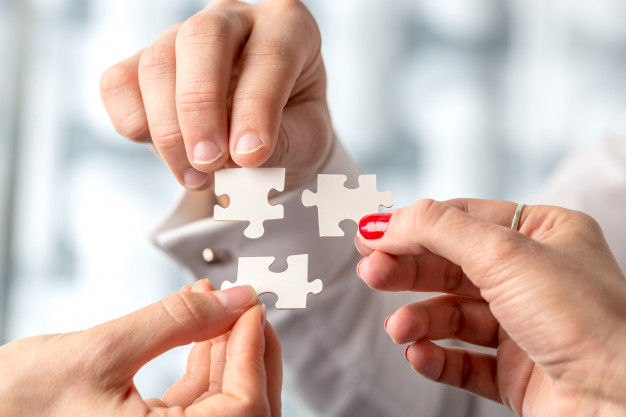 Background
Girikon entered a contract with a leading fruit, vegetable, and cut flower wholesale marketplace to review their current business processes/practices and provide support as per their requirement by rectifying issues through the implementation of Salesforce Sales Cloud and Partner Community Cloud.
Before approaching Girikon, the trading centre player had completed their Salesforce implementation with another Salesforce Consulting Partner. However, they discovered that their Partner Communities were riddled with issues. Girikon offered competitive estimates, as well as a complete and effective solution very efficiently. This provided the clients with the confidence to propose additional scope to Girikon's Salesforce Consulting team.
Girikon was evaluated against several service providers and was selected due to its record in enterprise-scale implementation for medium to large-sized businesses'. The client identified Girikon as a Salesforce Consulting Partner who can address their pain points in Partner Communities, as well as Sales Cloud enterprise org related to the financial module while ensuring effective rolling out of Partner Communities and rectification of poorly customized financial functions including billing, payments, price increase, etc. The delivery of quality outcomes, the effectiveness of Girikon's onshore/offshore model, and the positive management of senior stakeholders gained the trust of the client and motivated them to associate with Girikon for a long-term support partnership.
About the Client
The client is Australia's wholesale fruit, vegetable, and cut flower trading centre, and a fresh produce market. Operating from a purpose-built facility, the market provides the critical link between growers, wholesalers, and retailers that are a part of the fresh produce supply chain.
More than 5,000 businesses use the market as a base for buying and selling fresh produce during the early hours of the morning for distribution across Australia. Over 1,800 individual fruit and vegetable buyers, representing independent greengrocers, supermarkets, restaurants, and food processors, source their produce direct from the market. Several others receive deliveries and consignments from the market.
The market provides up to 120,000 square meters of warehousing space, which ensures the integration of supply chain logistics within the market itself and is the largest warehousing precinct of any central market in Australia.
The Problem
The client's original support scope was to address the pain areas identified by the users and restrict the production rollout of Partner Communities. The following issues that were critical for all the customers, partners, and self-service portal were identified.
Access Card issues including customer mapping.
Business starter pack for a different type of customers
Issues with registration, and vehicle numbers for members
The second set of issues related to pricing, billing, and payments, which were also critical for the self-service of customers and partners involved the following:
Pricing, billing, and populating annual price increases
line items and presentation of billing terms, start dates, and line items
BPAY and billing payment issues
Contract renewal issues
The solution
Girikon provided the Client with 3-4 months of support to ensure the production rollout of the Partner Community with enhanced capability for managing key self-service activities including Access Cards, Registration, Pricing, and Billing.
The following solutions were implemented to achieve the business process:
Aligned Sales Opportunities, and Access cards associated with Salesforce Account object
Redesigned the Access Card functionality to improve self service
Refactored registration and vehicle registration functionality to streamline customer onboarding
Introduced types of price increases to align with business process
Auto-populating contracts based on opportunity data
Auto-generating BPay and Customer Reference Number (CRN) numbers to ensure seamless payments and billing
Resolving code issues by reviewing code written by incumbent partner and improving test coverage
The Outcome
The clients were able to launch a new Partner Communities portal after the implementation of the solution. The pain points were addressed very effectively and user adoption and acceptance became extremely high.
Customer Satisfaction
It was an absolute pleasure working with Girikon. In all the projects undertaken from us, they have been very helpful in building solutions for our ORG. Also, they have very competitive prices. We will definitely hire them again for any future projects.
(Salesforce Consultant)
Share this post on:
Request your complimentary Salesforce consultation