Salescloud Quick Start Case Study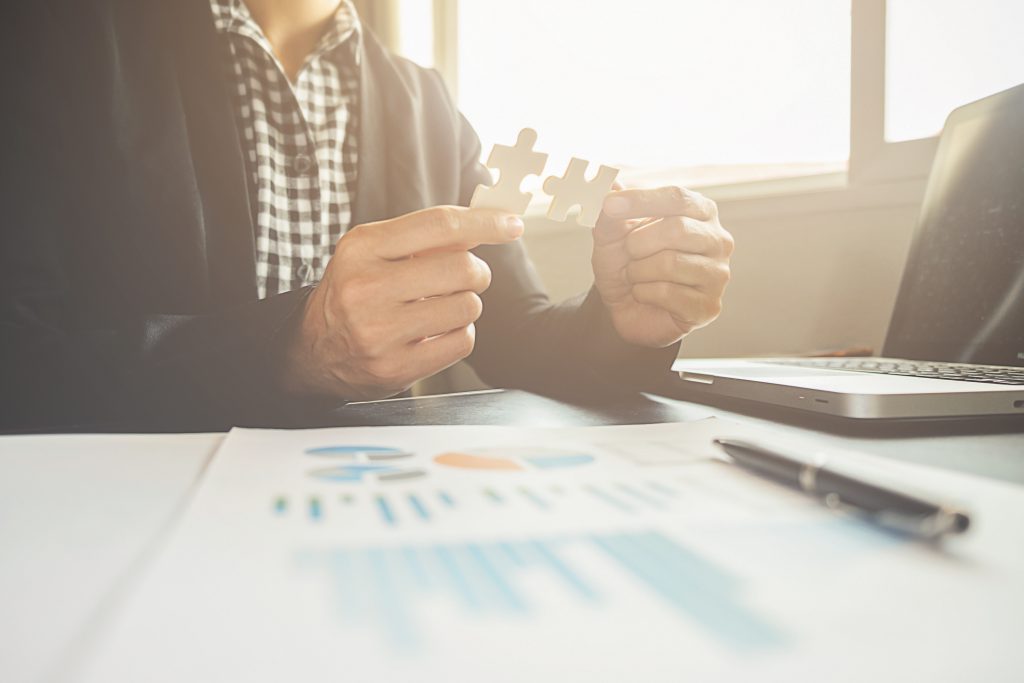 Background
Girikon entered a contract with a reputed provider of premium sports equipment/flooring products for basketball courts. The provider was looking to offer prospects and customers a superior experience while quoting and ordering superior basketball courts, and equipment. The sports equipment provider, which is an official outdoor court partner of the National Basketball League, Australia offers unique and high-performance tiles, customizable design courts, netting, and high bounce basketball and tennis court flooring, the quality of which are endorsed by high profile sports administrators and athletes. Girikon was engaged to implement a CRM that included Lightning-enabled Salesforce Sales Cloud.
Girikon was approached by the Client after an unsuccessful implementation attempt by the existing Salesforce Consultant and selected due to its record in quick start implementation for small and medium-sized businesses. Girikon's track record, quality delivery outcomes, efficiency, and cost-effective rates were taken into consideration during the selection process. Girikon's Sales Cloud quick start methodology included templated start guides, efficient on boarding modules that can be completed within a 5-week timeframe, etc. were key to a successful and quality outcome. The effectiveness of Girikon's onshore/offshore model and positive management of senior stakeholders gained the confidence of the Client, which resulted in reduced time spent by key team members during the implementation.
About the Premium Sport Equipment Provider
The Client, a reputed provider of premium sports equipment/flooring products was founded by basketball enthusiasts, with a focus on quality and superiority. Their premium flooring product is considered to be one of the best quality, suspended flooring products in the world. The product mimics a professional indoor playing surface in an outdoor setting and can be completely customized in terms of shape, color, and design. They also utilize Australia's premium basketball ring system to round out a fully professional playing experience.
The sports equipment provider reached out to Girikon to review their current business processes/practices and provide support on their needs by implementing a quick start package of Sales Cloud.
The Problem
The sports equipment provider used manual processes to track customer's accounts, contact, lead, and opportunities including product and finance-related data. The following pain points were identified during the discovery phase of the project:
Inability to track and maintain the inquiry pipeline across the sales regions concerning different marketing platforms and lead sources
Absence of a common platform to view daily activities and next steps related to the Client's prospects, leads, and customers
No information for measuring the engagement such as the number of contacts emails distributed or managing the subscriptions of newsletters, marketing collaterals, etc.
No defined process to track the customer's journey and tracking back the multiple product usability by customers
Usage of communication tool like Emails, Spreadsheets, etc that offers limited coordination across the business lines.
Manual entry of business contact details for newsletter content and their interest related to different products/services offered
Inability to manage the planned event's lead inflow, their conversion to opportunity, and its impact of positioning product services to the target audience
The solution
Girikon provided the Client with a scalable customer relationship solution as a quick start package that captured enquiries from various lead sources to track and manage enquiry pipeline, enable faster turnaround time for processing customer service engagement, access to complete information of the customer, and their related data throughout the sales lifecycle.
The following modules were implemented to achieve a business process solution:
Lead Management (Manual, Web to Lead)
Account & Contact Management
Opportunity Management
Contract and Quote Management
Reports & Dashboards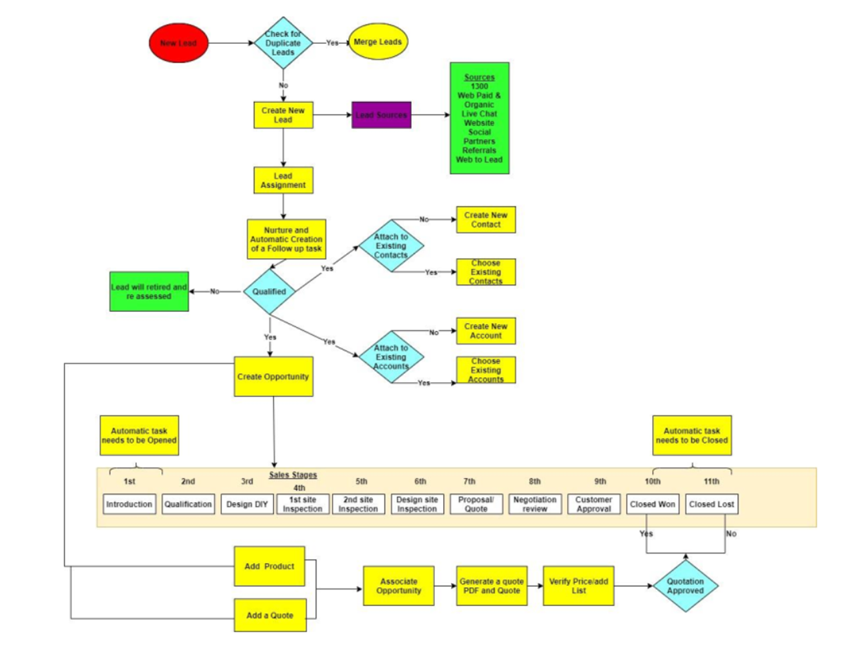 Project Timelines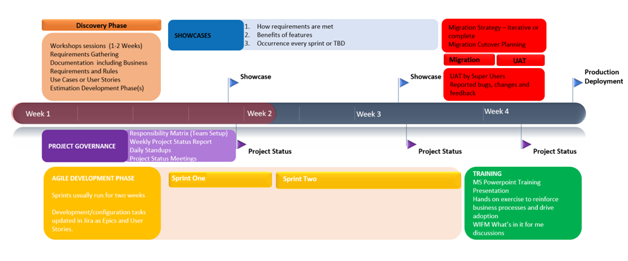 Solution Inclusions and Features
Implementation of Sales Cloud by Girikon helped the client to track and have a 360 view of the enquiries inflow/progress, customer details, and sales pipeline to increase the collaboration between various teams involved during the sales cycle. Apart from this, weekly/monthly reports and dashboards generation for a better analysis of business performance is also achieved.
Sources of Lead Generation
Web to Lead (Website)
Manual creation (BD/Sales, Events)
Lead Assignment
Lead Duplicity Check
Automated Task Assignment
Lead Conversion
Once Lead is converted information needs to be transferred from Lead to Account, Contact, and Opportunity.
Opportunity Management
Opportunity tracking and progress
Display a visual summary of the opportunity with Kanban
Automate task/email after the deal has been settled.
Ability to send an email on anniversary dates from the term start date.
Automate task/email after the loan status is "Active" to send up a follow review/ send post settled documents
The email needs to be sent when the application has been approved, submitted, and settled.
Account Management
Account Configuration
Duplicate Management
Setting up the relation between business and personal accounts
Contact Management
Contact Configuration and set up
Duplicate Management
Ability to send an email on birthdays
Business Address needs to be populated from Account
Quote and Product Management
Quote Configuration
Quote Approval process
Product Setup
Product Pricing Setup
Quote Email template
Quote Document PDF template
Product and Pricing Data Migration
Data Management
Efficient Data Loader process set-up for Data Migration, implementation, and management, diverse sources including Flat files (CSV, text file, etc.)
Integration
GMail integration / Setup
The Outcome
The Client team is now able to get a 360 view of enquiries inflow, besides customer details and sales pipeline. The implementation of Salesforce increased collaboration between various teams (Sales team, designers, and site inspectors) that were involved during the sales process. The client has now completely adopted the software and gained increased efficiencies through the task workflows and automation.
Every department can now tag either individuals or teams to share accurate information. With this new-found ease, teams can seamlessly work together to improve the bottom line personalize their dashboard views to quickly locate required information such as customer information, opportunity revenue pipeline, lead lifetime, and performance reports to explore untapped opportunities. With better reporting data, the Client is now able to make resourceful, and effective decisions to reap the rewards of customer loyalty.
Customer Satisfaction
Short term initial engagement with real benefits from the product and solutions scoped and delivered. Good experience with an educated & passionate Salesforce implementation partner.
(Sales Manager)
Share this post on:
Request your complimentary Salesforce consultation