Girikon Success Story (Healthcare Staffing Company)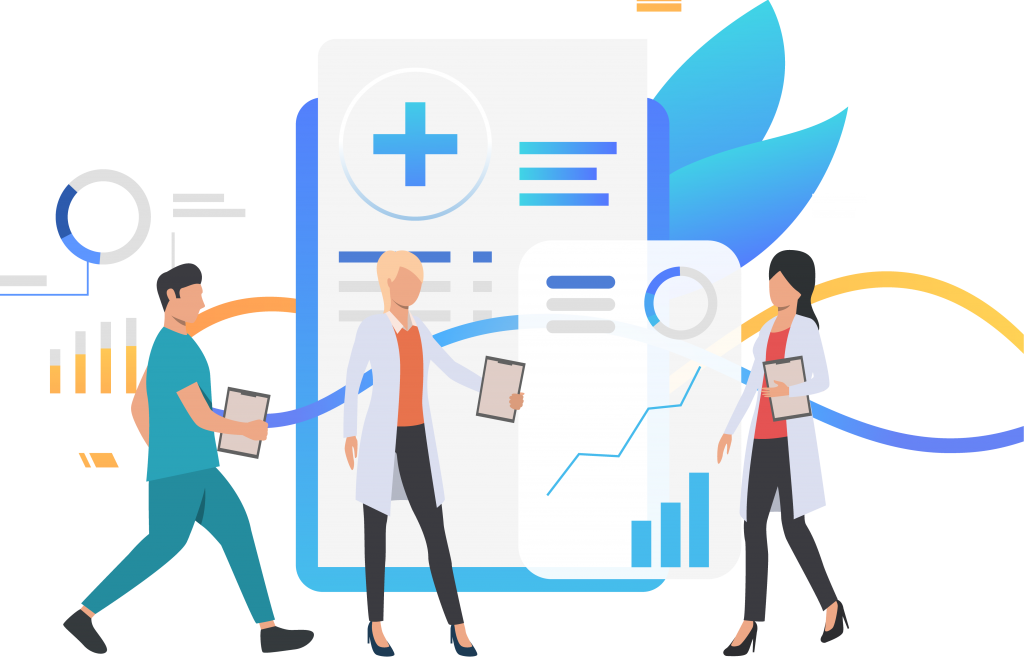 We started working with Girikon over a little over a year ago what started out at twenty hour a week project now has blossomed sometimes to between one hundred to one hundred and fifty hours a week. It is not because we have project bleed, but we were so impressed with the work that Girikon were doing with us that we asked Girikon to take on more projects. It is the full gamut not just Salesforce, Salesforce custom objects, data migration, PHP and WordPress.

Girikon can do a detailed solution design rather than just programming and couldn't say enough about them, I couldn't be happier and expect us to have a long-term relationship with Girikon.

Background
Girikon entered into a contract with a Health Care Staffing company to design and build an end to end Healthcare Staffing Management Solution in 2016. The Healthcare Staffing organization have approximately 800 salesforce users and needed to strengthen its business through a customized Salesforce platform and a requirement to automate and enable efficiency gains with a Salesforce platform to better fit the organization's operations. The objective was to upgrade a very generic one-size-fits-all cloud-based application with several redundant features to a custom fit Salesforce eco system.
The Problem
Girikon's team of Salesforce Consultants conducted a series of discovery workshops to understand the current application, "as is" business processes and recommended a series of changes including a list of redundant features that were not meeting user expectations. Complex navigation including disparate systems was reviewed by the Girikon team as causing low user adoption of the existing systems and negatively impacting the business. Girikon performed analysis on the various integrations with the view of making effective changes to maximize the client's investment.
The solution
Girikon assisted with the design and configuration of the existing system to implement automation in ways to achieve the required business objectives. Girikon team of Salesforce Consultants designed and developed a simpler, easy-to-use and automated Salesforce platform-based solution to ensure the key business processes such as staff orders, pay negotiation, order closures and financial accounting.
Girikon designed and developed integration to third party for lighter touch order entries from multiple websites, tax/per-diem benefits calculations, customized Web-to-lead conversions, and accounting/taxation related feeds. Intuitive portals were also developed using Community Cloud for staff interface and reduction of paper-based forms previously used.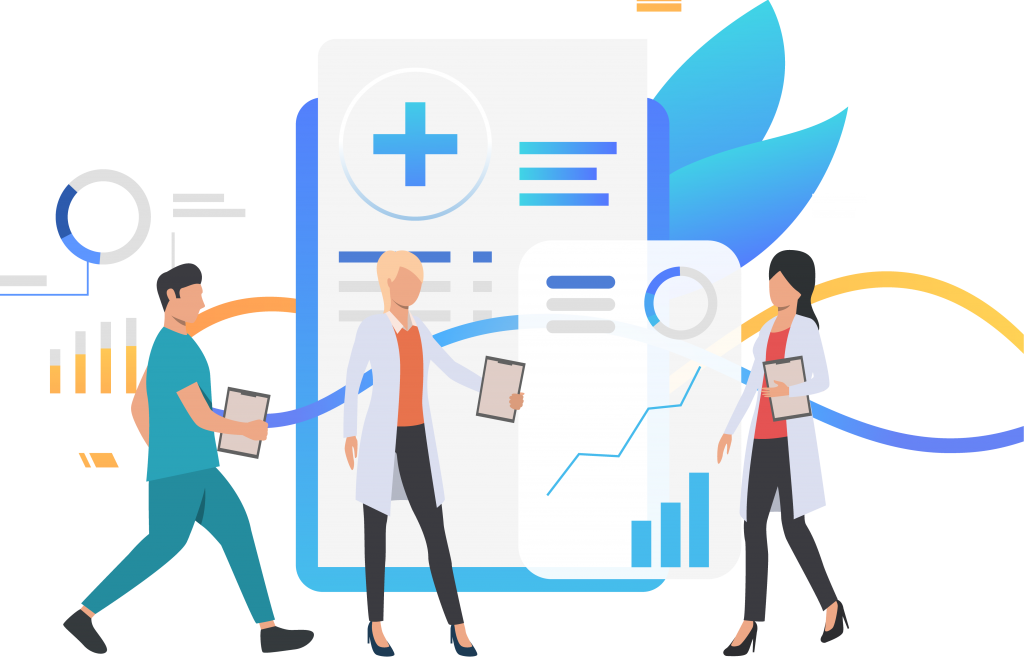 The Outcome
The scalability and interoperability of a Health Staffing Management Solution included integration with a content management system (Word Press) for prospective staff to interface with the organisation and automated marketing solution (Pardot) for recruitment to fill vacant positions. A highly configured Salesforce Service Cloud managed the staff and prospect data matching, skills, experience, travel preferences and aligned to customer and staff demand. The solution included intelligent integration with 3rd party providers for an end to end solution including resume parsing (Rchilli), SMS communication channel (Twillio), professional network application (Fyre Sync) and accommodation platforms (AIRBNB etc). Comprehensive custom development completed the circle with state/federal department integration to check salary calculations (GSA), compliance lodging and tax calculations. The solution worked seamlessly and with all processes driving by administration staff through a lightning enabled Salesforce Service Cloud view and assisted with automated contract creation (S-DOC) and contract processing software (DocuSign) which dramatically increased administration efficiencies.
Girikon migrated the entire legacy system, designed and built an end to end solution including, custom development (WordPress, PHP and Salesforce Custom Objects), integrations with 3rd party products and migration completed under 2 years. The solution and its efficient design were a success and attracted interest from Salesforce account executives who were impressed at the level of customisation and suitability to the entire healthcare industry.
Share this post on: